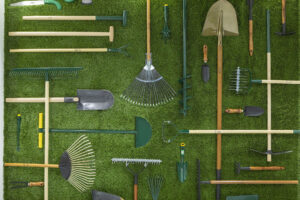 Sell-in for 2022 will be between 3.35 and 3.40 billion Euro, with a growth of 5 million from 2022, with a growth of almost 40 million from 2021*.
Since the year of Myplant's debut in 2015, sell-in has grown by 290 million Euro.
"These numbers are in line with our expectations and the results from the last edition of Myplant last February – the management comments. We are waiting to understand what will happen in the next few months because of the pressure of inflation, the costs of energy and the development of the international scene".
In the press release (here) the theme is developed through chapters:
Italians love gardening
Trend 2023 as seen during the trade fair
Survey about consumers
Shadows on production